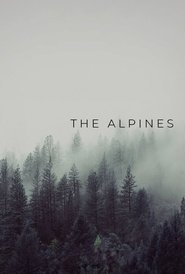 The Alpines (2021)
"The Alpines" follows seven friends coming together for a weekend getaway after several years of little contact. They've grown apart. They've moved on with their lives. But the secrets of their past have come back to haunt them. This time with a very real threat ready to expose every last one.
Duration: 93
Quality: HD
Release: 2021
BluRay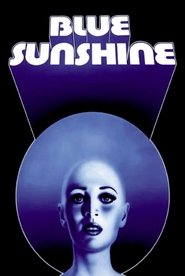 Blue Sunshine (1977)
web
Ripper Untold (2021)
Ripper Untold (2021)
web
A detective and a medical examiner join forces to solve a series of horrific murders in Victorian London – but one of them harbours a deadly secret.
BluRay
Radio On (1979)
Radio On (1979)
BluRay
Set in 1970s Britain, a man drives from London to Bristol to investigate his brother's death. The purpose of his trip is offset by his encounters with a series of…
BluRay
Red Lights (2012)
Red Lights (2012)
BluRay
Two investigators of paranormal hoaxes, the veteran Dr. Margaret Matheson and her young assistant, Tom Buckley, study the most varied metaphysical phenomena with the aim of proving their fraudulent origins….
HD
Scooby-Doo! and Kiss: Rock and Roll Mystery (2015)
Scooby-Doo! and Kiss: Rock and Roll Mystery (2015)
HD
Get ready to Rock! Scooby-Doo and the Mystery Inc. Gang team up with the one and only KISS in this all-new, out-of-this-world adventure! We join the Gang at Kiss World…
HD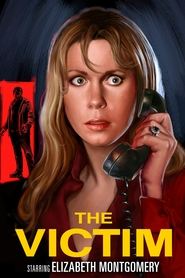 The Victim (1972)
HD
I Hear the Trees Whispering (2022)
I Hear the Trees Whispering (2022)
HD
Running from his tormented past, a man takes a job in the middle of the woods, only to find his quiet life shattered when it soon turns out nothing around…
HD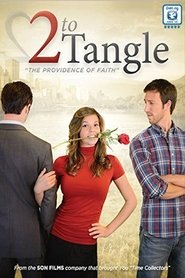 2 to Tangle (2013)
2 to Tangle (2013)
HD
Jessica's true love, Tom, starts appearing to her after his death. Terrified and confused, Jess seeks out an explanation for these haunting attacks and discovers that the key to her…
web
Todd (2021)
HD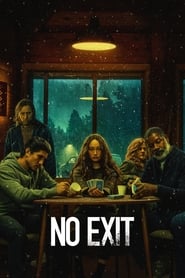 No Exit (2022)
No Exit (2022)
HD
Stranded at an isolated highway rest stop in the mountains during a blizzard, a college student discovers a kidnapped child hidden in a car belonging to one of the people…
HD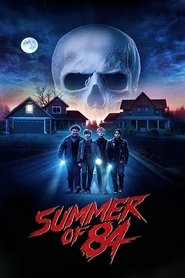 Summer of 84 (2018)
web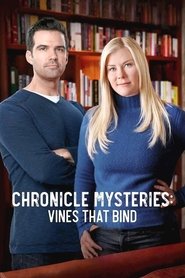 Chronicle Mysteries: Vines that Bind (2019)
Chronicle Mysteries: Vines that Bind (2019)
web
The latest edition of Alex McPherson's true crime podcast leads her and most of the Chronicle staff to nearby Macklin, where they investigate the death of a vintner that was…