Sabotage (1937)
Karl Anton Verloc and his wife own a small cinema in a quiet London suburb where they live seemingly happily. But Mrs. Verloc does not know that her husband has a secret that will affect their relationship and threaten her teenage brother's life.
Duration: 76 min
Quality: BluRay
Release: 1936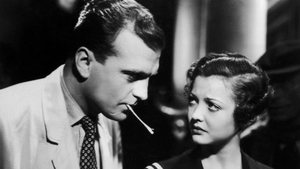 web
Island in the Sun (1957)
Island in the Sun (1957)
web
On a Caribbean island, a rich landowner's son, Maxwell Fleury, is fighting for political office against black labor leader David Boyeur. As if the contentious election weren't enough, there are…
BluRay
Spread (2009)
BluRay
The Two Deaths of Quincas Wateryell (2010)
web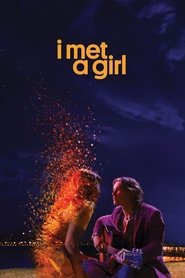 I Met a Girl (2020)
web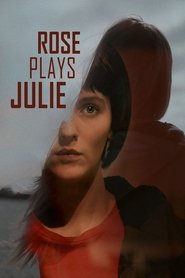 Rose Plays Julie (2019)
HD
Caged Birds (2022)
Caged Birds (2022)
HD
Barbara Hug is a young radical lawyer fighting Switzerland's antiquated prison system in the 1980s. Walter Stürm is in and often escaping out of jail becoming known as the Jailbreak…
HD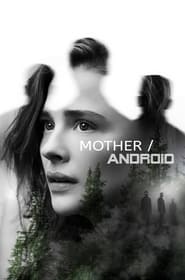 Mother/Android (2021)
Mother/Android (2021)
HD
Georgia and her boyfriend Sam go on a treacherous journey to escape their country, which is caught in an unexpected war with artificial intelligence. Days away from the arrival of…
HD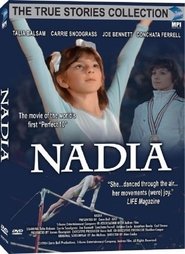 Nadia (1984)
Nadia (1984)
HD
Story about gymnast Nadia Comaneci from her childhood beginning as a gymnast and how she was discovered by Belya Karolyi. Nadia received 7 perfect 10's in the Montreal Olympics.
HD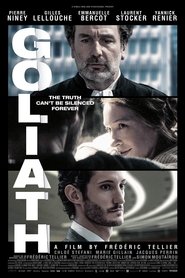 Goliath (2022)
Goliath (2022)
HD
Patrick is a tenacious lawyer specializing in environmental law. France is a schoolteacher who becomes an activist after her husband develops cancer from exposure to a pesticide. Mathias is an…
HDweb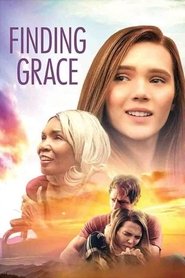 Finding Grace (2020)
Finding Grace (2020)
HDweb
A struggling family, already on the verge of disintegration, faces new challenges that will test their faith in God and each other.
HD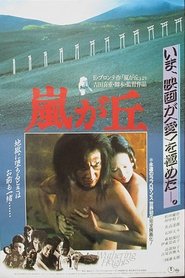 Wuthering Heights (1988)
Wuthering Heights (1988)
HD
Young Kinu Yamabe is drawn to low-born Onimaru, who is vital and charismatic, but viewed by his father as a demon. After her first period, Kinu suffers the fate of…
HD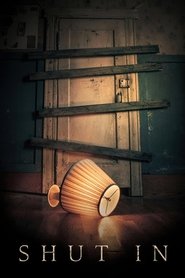 Shut In (2022)
Shut In (2022)
HD
A young single mother is held captive along with her two children by a violent ex and must plot their escape before it's too late