R.E.G.I.N.A. I Am (2020)
The comical misadventures of a genius man who after creating a female robot, must pretend that she's his girlfriend after his family mistake her for a real girl.
Duration: 107 min
Quality: web
Release: 2020
HD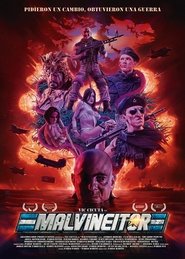 Malvineitor (2017)
web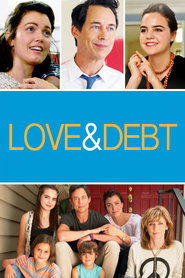 Love & Debt (2018)
BluRay
Fired Up! (2009)
Fired Up! (2009)
BluRay
2 Guys. 300 Girls. You Do the Math. The two most popular guys in high school decide to ditch football camp for cheerleader camp. For the girls and for the…
BluRay
Cycling with Molière (2013)
web
Sincerely Louis C.K. (2020)
Sincerely Louis C.K. (2020)
web
Louis C.K. muses on religion, terrorism, small towns, Florida, disabilities, dogs, Auschwitz, marriage, sex, vegans, and his personal sexual controversy, in a live performance from Washington, D.C.
HD
All Deceased… Except the Dead (1977)
HD
The Seed (2021)
The Seed (2021)
HD
What starts out as girls weekend away in the Mojave desert becomes a tale of horror, death and alien invasion.
web
Home Alone: The Holiday Heist (2012)
Home Alone: The Holiday Heist (2012)
web
8-year-old Finn is terrified to learn his family is relocating from sunny California to Maine in the scariest house he has ever seen! Convinced that his new house is haunted,…
BluRay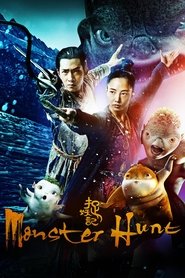 Monster Hunt (2015)
HD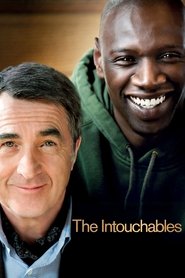 The Intouchables (2011)
BluRay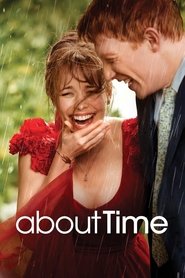 About Time (2013)
web
An Unremarkable Christmas (2020)
An Unremarkable Christmas (2020)
web