Love Hurts (2021)
Six strangers are invited to a dinner party by a charming and enigmatic host, lured by the promise of substantial financial reward if they last the whole evening. However, all is not what it seems as the host reveals the dangerous and ultimately deadly secrets of his guests.
Duration: 93
Quality: HD
Release: 2021
BluRay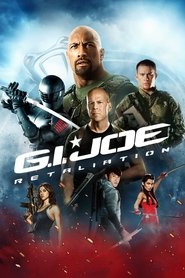 G.I. Joe: Retaliation (2013)
G.I. Joe: Retaliation (2013)
BluRay
Framed for crimes against the country, the G.I. Joe team is terminated by Presidential order. This forces the G.I. Joes into not only fighting their mortal enemy Cobra; they are…
web
Fatale (2020)
Fatale (2020)
web
A married man is tricked into a murder scheme by a female police detective.
BluRay
Predator 2 (1990)
Predator 2 (1990)
BluRay
Ten years after a band of mercenaries first battled a vicious alien, the invisible creature from another world has returned to Earth—and this time, it's drawn to the gang-ruled and…
BluRay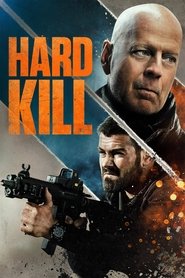 Hard Kill (2020)
BluRay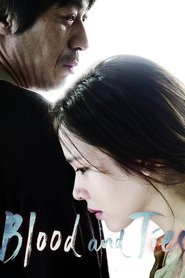 Blood and Ties (2013)
Blood and Ties (2013)
BluRay
Da-eun lives a happy life with her single father, a man who sacrificed everything in his life for her. She loved her father very dearly. However, their relationship is about…
BluRay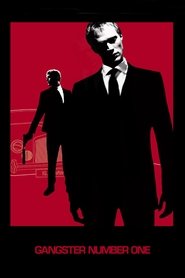 Gangster No. 1 (2000)
web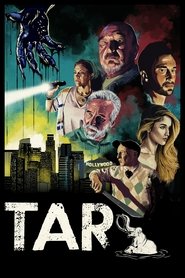 Tar (2020)
BluRay
Ticker (2001)
BluRay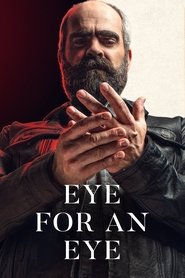 Eye for an Eye (2019)
HD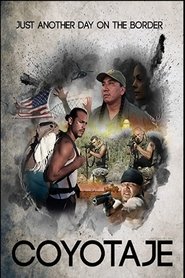 Coyotaje (2018)
Coyotaje (2018)
HD
Ed Montenez is a Shadow Wolves Tracker and Border Patrol Agent hunting a lone Coyote who carries a mysterious package. Infused into the chase are a pair of rogue militiamen…
HD
Nobody Sleeps in the Woods Tonight 2 (2021)
web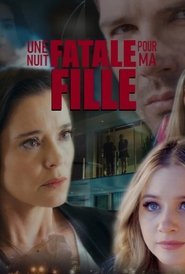 A Night to Regret (2018)