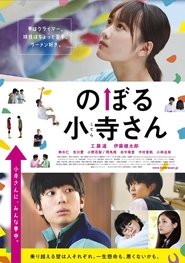 Kotera-san Climbs! (2020)
Kotera (Haruka Kudo) is a high school student. She belongs to the school's climbing club and is enthusiastic with bouldering. She is polite and has a tender personality. Meanwhile, Kondo (Kentaro Ito) is a member of ping pong club at the same school and is attracted to Kotera.
Duration: 100
Quality: HD
Release: 2020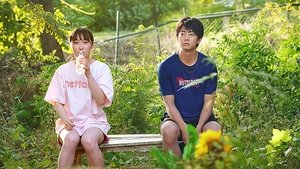 web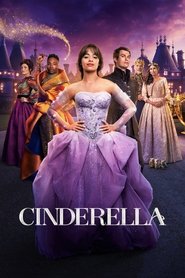 Cinderella (2021)
Cinderella (2021)
web
Cinderella, an orphaned girl with an evil stepmother, has big dreams and with the help of her Fabulous Godmother, she perseveres to make them come true.
web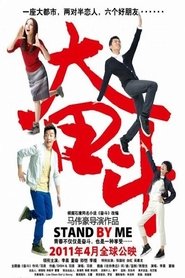 Stand By Me (2011)
BluRay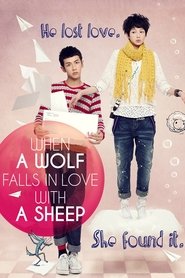 When a Wolf Falls in Love with a Sheep (2012)
When a Wolf Falls in Love with a Sheep (2012)
BluRay
This heart-warming romantic comedy takes place at Nanyang Street, the most famous "cram school" street in Taipei City. A young man works at a copy shop where his life is…
web
Appetite for Love (2016)
HD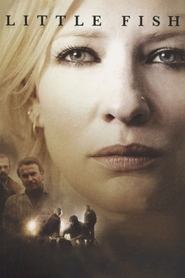 Little Fish (2005)
web
Christmas Ever After (2020)
Christmas Ever After (2020)
web
Popular romance novelist Izzi Simmons spends every Christmas at her favorite snowy bed & breakfast, but this year, she's faced with an impending deadline and a severe case of writer's…
BluRay
The Sun Is Also a Star (2019)
The Sun Is Also a Star (2019)
BluRay
Two young New Yorkers begin to fall in love over the course of a single day, as a series of potentially life-altering meetings loom over their heads – hers concerning…
BluRay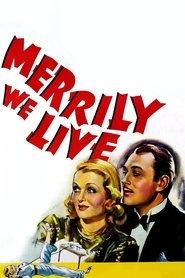 Merrily We Live (1938)
web
Acquainted (2019)
HD
The Westerner (1940)
The Westerner (1940)
HD
Drifter Cole Harden is accused of stealing a horse and faces hanging by self-appointed Judge Roy Bean, but Harden manages to talk his way out of it by claiming to…
BluRay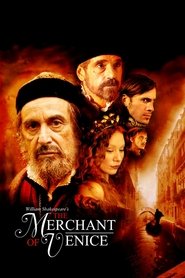 The Merchant of Venice (2004)
The Merchant of Venice (2004)
BluRay
Venice, 1596. Bassanio begs his friend Antonio, a prosperous merchant, to lend him a large sum of money so that he can woo Portia, a very wealthy heiress; but Antonio…
web
The Light Touch (2021)